PREVENT EXPENSIVE FOOD SPOILAGE WITH LOCAL REFRIGERATOR REPAIR
DOUBLE H HEATING AND COOLING OFFERS FREEZER REPAIR SERVICES
Keep your food fresh and reduce energy costs with an efficient refrigeration system.
Notice these signs of a refrigerator or freezer than might require repairs:
Ice on the coils
Ice on fan blade
Excessive condensation
Rapidly spoiling food
Most refrigerators and freezers need replacement or major repairs after about 10 years. Maintain proper temperatures and save yourself money on energy and repairs in the future.
Cooler temperatures should be between 33-40. If your cooler is above 40 for over 2 hours, food should not be consumed.
Freezer should maintain -10

° to 10°F. If your freezer is

 above 10

°

for over four hours, food should be either cooked or disposed of.
We install, repair and conduct diagnostics on
walk in coolers
freezer systems
ice machine
Call 205-344-3727 today to schedule your refrigerator or freezer repair service.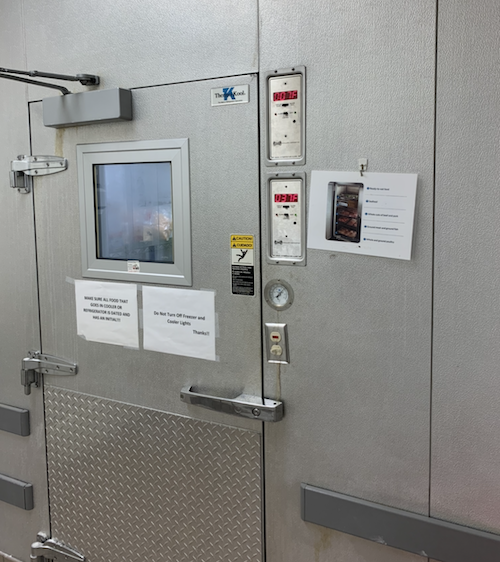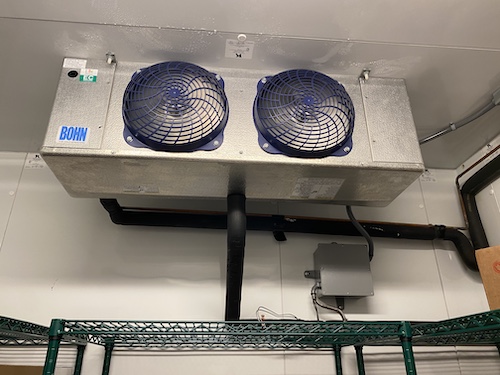 Our freezer and refrigerator repair are comprehensive and include checking every aspect of your unit. Our technicians will:
Clean coils
Change filters
Check amp draws
Check refrigerant levels
Make sure the timer is working
Double H Heating and Cooling performs repairs, installations and upgrades for refrigerators, freezers and full walk-in freezers. Choose a certified and licensed contractor with best-in-class warranties.
Contact us today for freezer repair services in your area.